Product Design & Manufacture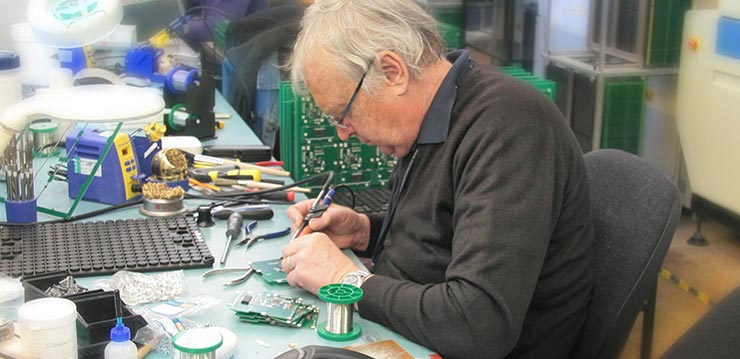 We believe in providing our customers with the best possible level of service. To do this, we believe in being in control of the whole process from design through to manufacture. One of our key assets is our team of design and development engineers - in total, we have six engineers supported by three technicians - with a fully equipped laboratory, including specialist EMC and RF test equipment, that is used when developing products and making prototypes. The company is based in the UK and all design and manufacture is of UK origin. We do not outsource any of our design or manufacture outside of the UK.
We make what we sell
Almost without exception, Mantracourt is both the designer and the manufacturer of the
products we offer. So, when you talk to us, you are talking to the people that know the
product completely.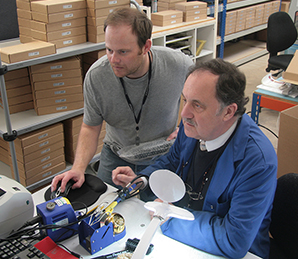 Our manufacturing capabilities
We operate our own line of state-of-the-art Surface Mount Technology (SMT / SMD)
pick-and-place machines from iPulse.
Inventory and fast turnaround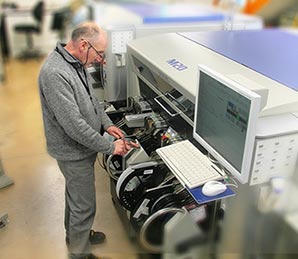 We hold safety stocks of key semiconductor components as well as finished products
and aim to deliver any item from our standard product range (those products featured
in the Products pages on this website) within a maximum of three days of receiving
your order. Many parts can be shipped the same day as the order is received.