UK Based Customer Support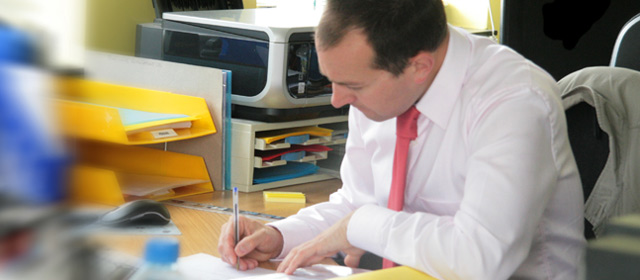 Mantracourt prides itself on customer support throughout the sales process. From the time an initial enquiry is received, through to the order process, shipping and then integration of the product, Mantracourt's aim is to provide our customers with the highest levels of customer support.
UK Based Technical Support
Mantracourt operates a Partner network across the globe, partnering with experienced and knowledgable intermediaries who offer value-added products and services in local markets guaranteeing our customers the essential back-up they require when needed. When products are purchased directly, our team of engineers provide on-going technical support at the end of the telephone or email. As the designers of the products we can ensure that you are given a quick and immediate solution to your technical problem.
Application Support
Some of our customers may have an application requirement where they are unsure of which products within our range will provide a solution. Our industry examples provide a wide range of case-note studies within the many and varied industries we serve. Alternatively please contact us so we can advise on which product solutions might fit your application requirements.
Warranty
Mantracourt offers a warranty on all its standard products. The length of the warranty depends on the product but typically the warranty is either 1 year or 3 years. Individual product manuals provide specific information on the warranty period of each product.
Returns & RMA's
Occasionally, a product may require to be returned for upgrade, service calibration or repair. Mantracourt operate a service department for the benefit of our customers. We request that all items to be returned are first authorised via the RMA (Return Material Authorisation) procedure, which is detailed in the Returns page.
Constant progress
We are constantly updating our product range to use the latest components and the latest technologies, so please register on our website to get our newsletter delivered by email. We may already be working on a solution that could fit your needs.