Monitoring Marquee Stresses
An outdoor events company hosting a series of high-profile entertainment events required the constant monitoring of the stresses exerted on a series of support ropes used to hold their marquee structure in position. With large numbers of attendees, it was crucial for managers to receive early warnings of any impending support failures.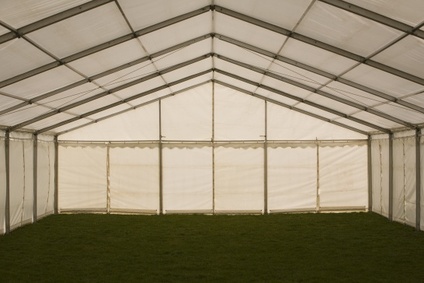 The Solution:
Load cells fitted with miniature 4-20mA load cell embedded analogue amplifiers (ICA's) were attached to all suspension points. Each output was then brought back to a multiple input controller so that the stress at each load point could be displayed. The total of all the loads was then repeated on a summing display as an integral part of the controller. The results were then sent via a communications module to a PC for monitoring.
Load Monitoring System for Event Riggers
In addition to the products below, we have designed a product specific for this use. BroadWeigh consists of Crosby safety bow shackles with high accuracy load-pins and a wireless handheld device which constantly displays the load of a rig up to 200 metres away.
Products used in this application:

Miniature Strain Gauge Amplifier, Converts Load Cell to 4-20mA & 0-10V
ICA H & S