Monitoring Peak Loads of Advertising Banners
Advertising banners placed in town and city centres are often suspended in-between street buildings over the heads of busy shoppers.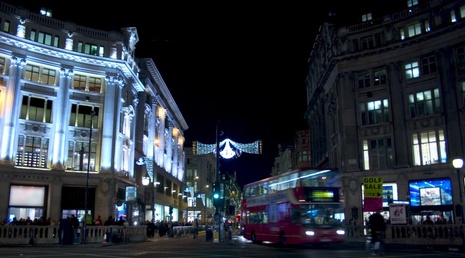 The Application:
Those responsible for the banners must ensure the buildings are not damaged by the installation fixings as strong winds could cause the fixings to fail or deteriorate the building structure.
The Solution:
Shackles integrated with load cell embedded digitiser DCells were used to monitor the peak loads of the advertising banners. As these loads increased dramatically in strong winds, the DLC (DCell) is able to capture peak measurements allowing the maximum forces to be captured by connecting a laptop to the shackle. Once the maximum forces exerted on the banner fixings are established, suitable fixings can be provided protecting the buildings and shoppers below.
Products used in this application:

Digital Load Cell Converter
DCell

Digital Load Cell Converter
DSC