Aerospace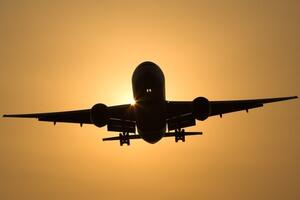 Mantracourt electronics are used by many of the biggest international aerospace companies, in a vast array of applications. Examples of where aerospace weight monitoring are used are in: wireless strain gauge acquisition for aerospace measurement, stress testing of aircraft wings and rotor blade balancing on helicopters and wireless telemetry for aerospace aircraft scales.
The application below is just one example of how Mantracourt aerospace telemetry systems are being utilised within the aerospace industry.
If you have an application for wireless telemetry for aerospace test & measurement where you think Mantracourt can help you please contact us.

Large LED Display of Weight of Small Aircraft
The Application: A leading company in the field of aircraft weighing was looking for a cost effective way of displaying the weight of a small aircraft using a large LED...