Load Monitoring of Tank Weight in Explosive Atmospheres
The Problem: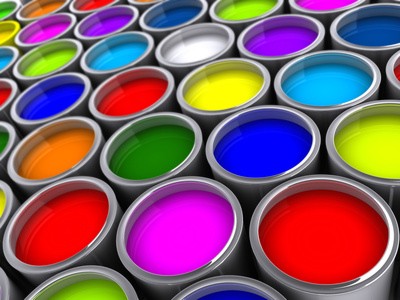 A paint manufacturer required a remote display showing the weight of a storage tank located in a hazardous area. The weight of the tank was already displayed within the hazardous zone which was connected to ATEX approved strain gauges and indicator, but there was no display in the safe working zone where a display was required.
The Solution:
Using the existing strain gauges connected to an ATEX 4-20mA Load Cell Amplifier (ALA5), a 4 to 20mA current loop was established via a barrier network to one of Mantracourt's panel display instruments which was fitted with a current input module. In addition, a relay module within the panel instrument provided a pair of volt-free change-over contacts operating at two user defined set-points which acted as a tank level alarm for the operator.

Products used in this application:

ATEX Certified 4-20 mA Load Cell Amplifier
ALA5

Miniature Strain Gauge Amplifier, Converts Load Cell to 4-20mA & 0-10V
ICA H & S

ATEX Certificated Miniature Load Cell Amplifier
ICA5ATEX