Load Cell Hire Equipment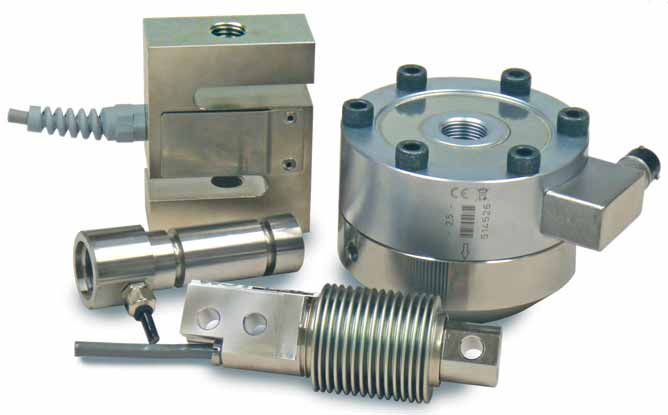 The Problem:
Load cell hire companies have extensive experience of hiring load monitoring equipment to a vast range of market sectors, often in rugged environmental situations. Dealing with many different ranges of load cells can cause complications when choosing a suitable handheld to display the load cell readings.
The Solution:
The completely portable PSD hand held strain gauge indicator offers dual range when two different units of measure are required for example, kilograms (kg) and pounds (lbs). The handheld copes with all types of rugged environmental conditions which hire companies can often experience. The tactile Gross and Net keys allow for the basic functionality of a weighing display, whilst the Peak, Trough and Hold facility are for advanced user requirements in more dynamic applications. The high accuracy and stability of the PSD as well as the Shunt Calibration feature, provides high confidence in the measured result. The low power mode gives up to 5000 Hours operation from 2 x AA cells and giving 35 hours with a 350 Ohm sensor in a continuously powered mode. This is ideal for the hire market ensuring no battery changes are required by operators.
Products used in this application:

Strain Gauge or Load Cell Handheld Display with RS232 Data Port
PSD232