Record Sales Achievement
20 May 2013
As a leading electronic measurement and instrumentation company we are celebrating a record sales performance for April 2013. This achievement comes on the back of ongoing development of new products and expansion of our overseas network of technical partners.
Established as a world leader in the design and manufacture of electronics for measurement technologies, including strain gauge, temperature, resistance, pressure, voltage, current, potentiometer, rate, flow, LVDT and displacement in either analogue, digital or wireless form.
"Things are looking very good for Mantracourt at this time," said Jonathan Purdue, Business Development Manager at Mantracourt.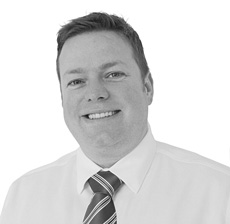 "In recent years we have been working closely with engineers around the world and this has helped us develop many innovative and effective new instrumentation products. In this respect the Mantracourt brand has become established and recognised for the quality of its products and the high level of technical support that the company is able to provide."

Working with carefully chosen technical partners around the world, we have been developing distribution channels through which we can sell our technology whilst ensuring that overseas customers experience the high level of sales and technical support that has become such an important aspect of Mantracourt's reputation.
"Demand for our products comes from many diverse sectors," said Jonathan. "Every project is different, and each sales opportunity requires a good understanding of sensor technology and electronics. Having experienced and knowledgeable sales people at a local level has been very important to us. I am very pleased with the progress that we have made on this front."