Mantracourt Sponsors The BLOODHOUND Project
24 Aug 2017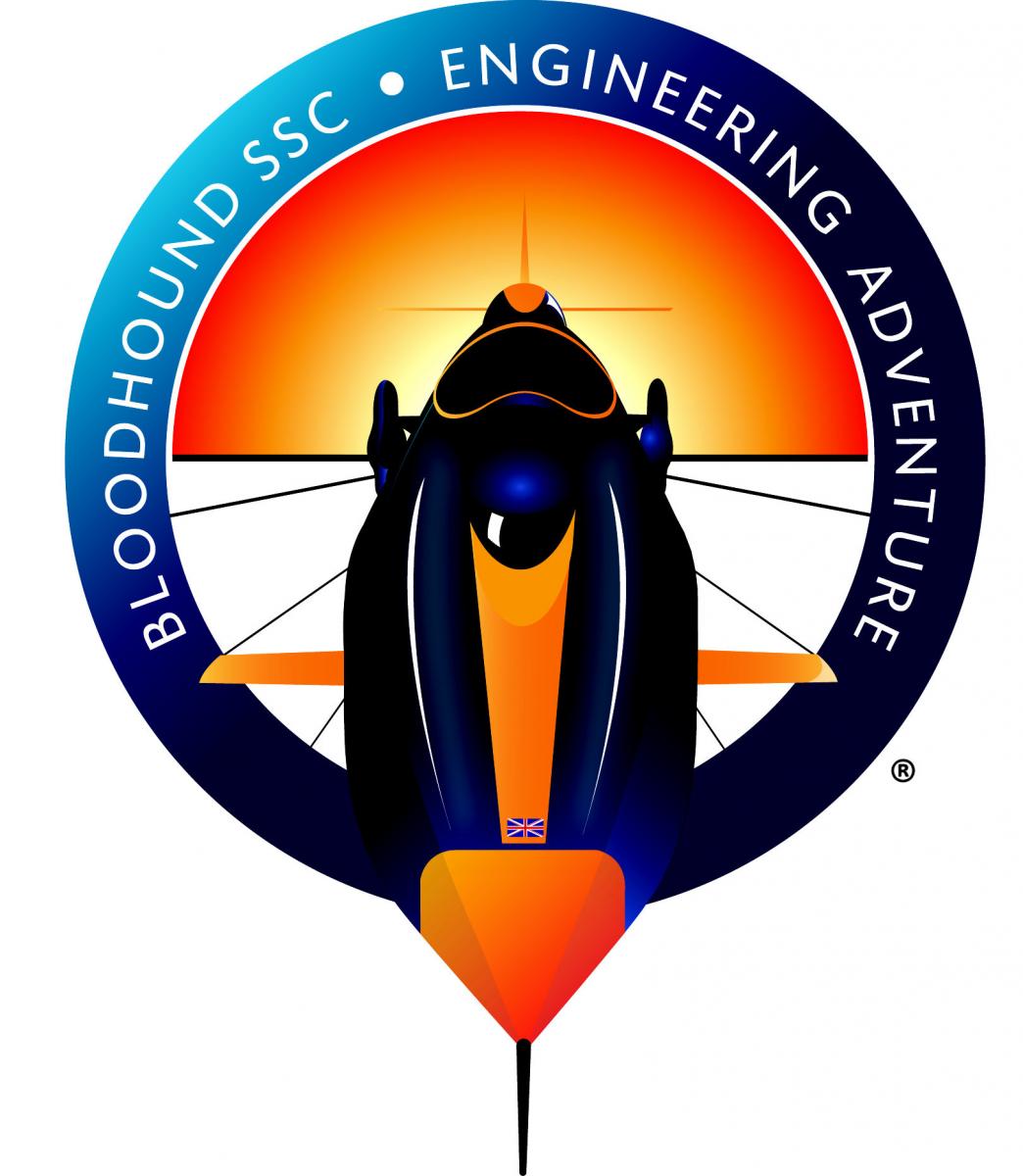 Mantracourt is proud and excited to sponsor The BLOODHOUND Project - a global engineering adventure, using a 1000mph world land speed record attempt to inspire the generations about science, technology, engineering and mathematics.
The world's most advanced straight-line racing car, BLOODHOUND SSC, will be driven for the first time, at Cornwall Airport Newquay in England, on 26 - 30 October 2017, twenty years after the current record of 763.035 mph was set. Wing Commander Andy Green steered Thrust SSC to victory on 15th October 1997 and will be at the wheel of BLOODHOUND SSC as it is put through its paces this autumn. View YouTube video.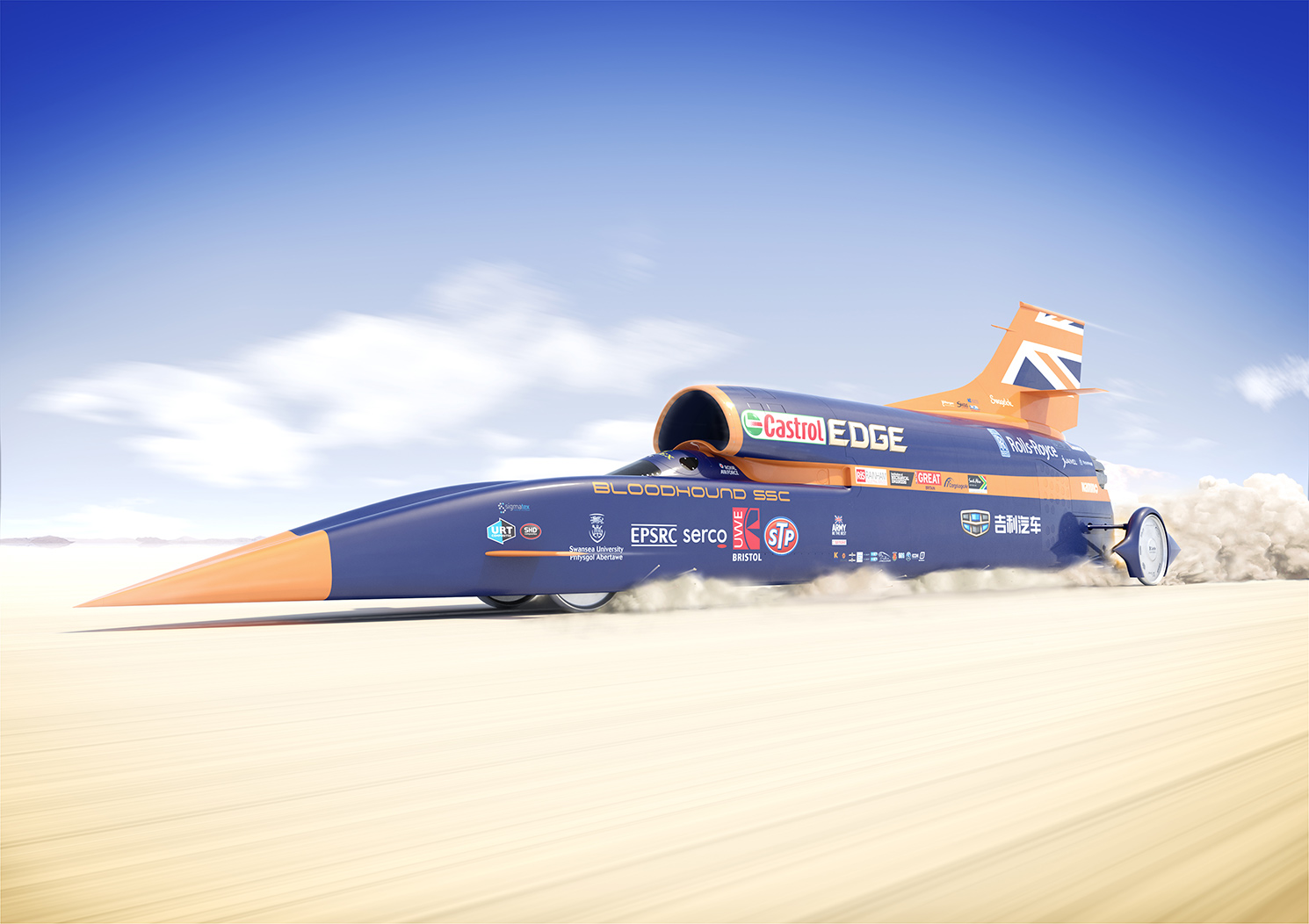 This landmark engineering endeavour will help teachers inspire students about science, technology, engineering and maths (STEM) subjects. The Project has already become a leading STEM resource with over one hundred thousand students doing Bloodhound related activities in UK school's every year. Millions more are engaged worldwide and with the car set to begin track tests this year, that number is expected to soar.
For more information about this inspiring project, visit their website and to keep updated on this exciting event follow their social media sites: