Celebrating 40th Year In Business
11 Mar 2014
We are proud to announce that we are celebrating our 40th year in business.
As a world leader in the development of micro electronics and software for measurement and data logging, our products are used by engineers worldwide to provide control and monitoring within a broad range of industries.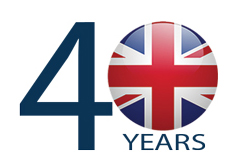 Founded in 1974, father and son, Bob and David Willmington established the business, developing a range of electronic controllers and alarm devices. The company soon established a reputation for innovation, accuracy and reliability, and has since gone on to develop over 1,000 instrumentation products and a vast global network of resellers. Not only has a Mantracourt solution been sent into space, but also in 2009, we won the prestigious Queens award for Enterprise in International Trade.
"We are very proud of our 40th year, and although so much has changed as a business, the original values of the company remain the same," said Kelly Voysey, Marketing Manager at Mantracourt. "The ethos to provide our customers with the highest quality measurement ability is as deep rooted now as it was in 1974. Field reliability, repeatability, performance and fast response technical support are the core reasons our customer base continues to expand. We have worked closely with engineers out there in the real world, and this has helped us develop effective and reliable instrumentation products".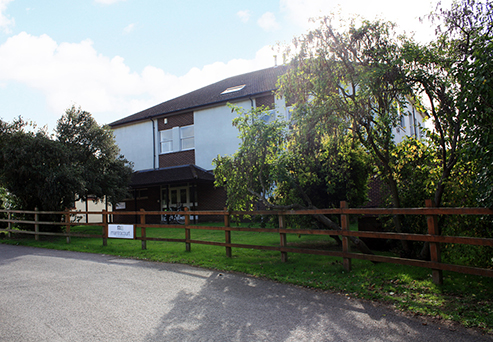 We attribute much of our success to the fact that all products are designed and manufactured in-house at our factory near Exeter. This enables us to provide fast turn around for new designs and bespoke measurement solutions, plus, complete control of the manufacturing quality and final testing. The manufacturing facility has recently undergone a number of expansions in order to meet demand, with the installation of new SMT pick and place machines and automatic test equipment.
"As well as developing and manufacturing complete products, we also provide electronics for a number of OEM manufacturers in the instrumentation sector," said Kelly Voysey. "In addition to building on this part of our business, we have also enjoyed substantial growth due to our more recent T24 wireless range of instrumentation."
See the Mantracourt Blog where we will share some of the highlights from the past four decades including a news article from 1985 when Mantracourt became involved in NASA's space shuttle programme.