International Women in Engineering Day 2020
18 Jun 2020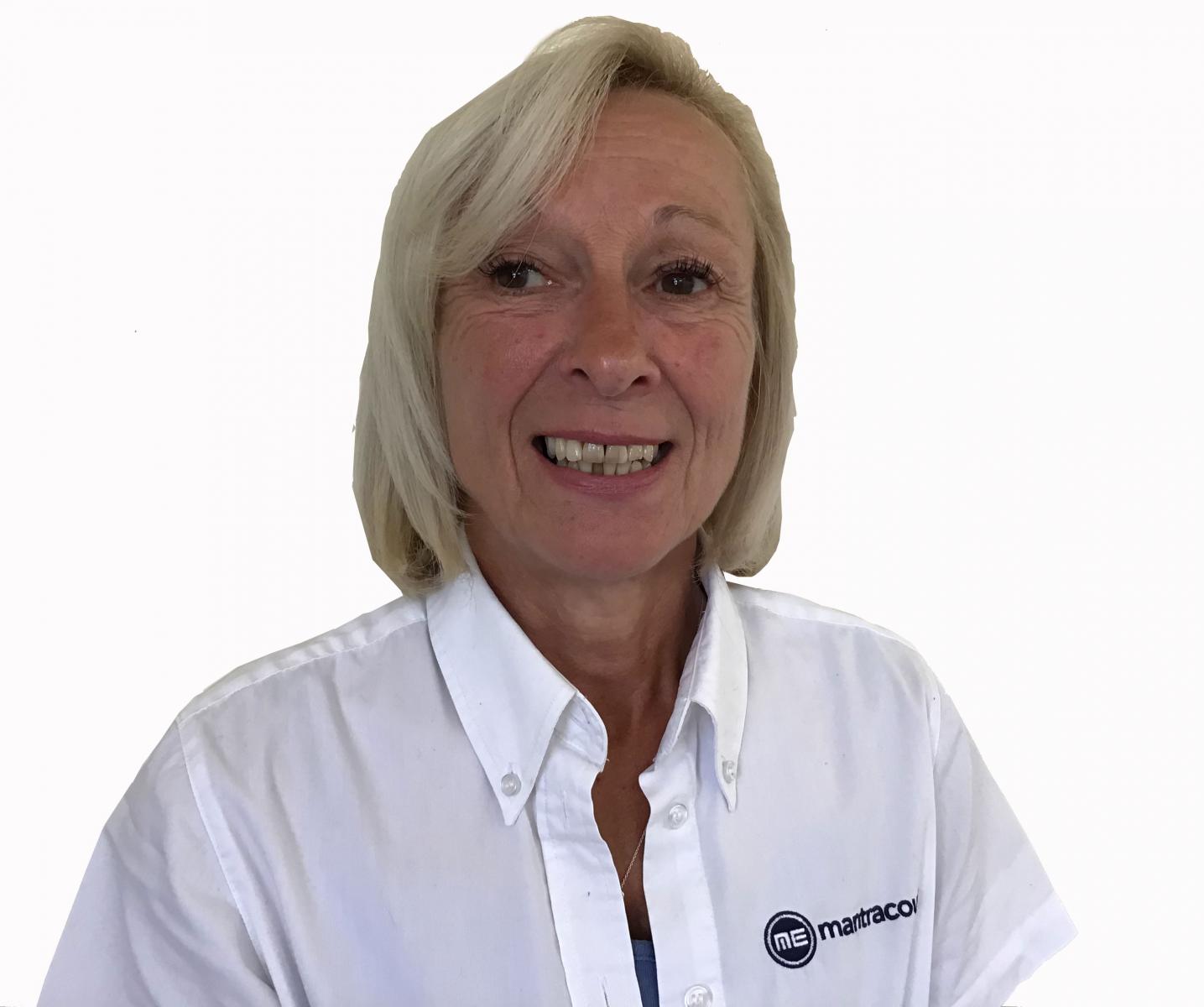 International Women in Engineering Day #INWED20 celebrates women from all over the globe and all the great things female engineers do.
Mantracourt are proud to raise the profile of women engineers and encourage more women to consider engineering as a profession for all.
Tracey Richards our Production Team Leader is a keen advocate of INWED20; "Engineering is a great career to be in. To be part of something that will make a difference no matter how little and where that might be." Tracey explains about her own experience of working in the industry and how ideas about women are changing.
Engineering was not considered a career path for girls during her school years. The status quo of shorthand, typing, cooking and needle work held no interest for her and made school very uninspiring. Tracey's father told her "Just because you're a girl, it doesn't hold you back, you can do whatever men can do." Advice she remembers today. On leaving school she found electronics, working as an assembler for Rank Xerox. It was a job she loved and by the age of 20 was given her first position as supervisor and worked within the MOD and Aerospace industries. A successful career in engineering was established and the new challenges and problems to solve which the industry brings is still as rewarding today.
INWED20 is helping change the image of the industry "Engineering is changing all the time, women have so much to offer it is staggering" Tracey explains. She is a key role model at Mantracourt, training her team and passing on her years of experience. Engineering has so many possibilities she encourages more girls and women to get into the industry "Never give up, belief in yours​elf, always give it your best. Don't forget there are also apprenticeships". #ShapeTheWorld.