Mantracourt Sponsors the 2016 Honiton Festival of Imagination
14 Apr 2016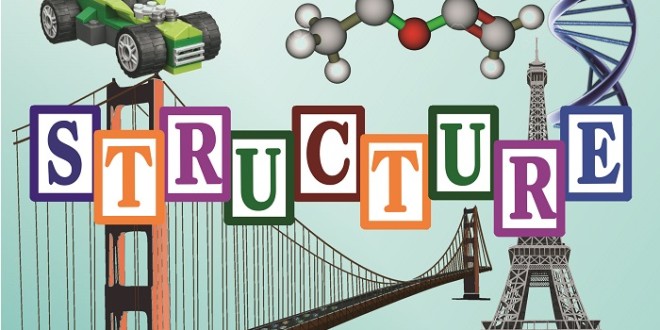 Following on from the success of last year's Festival, Mantracourt Electronics Ltd is once again pleased to sponsor the Honiton Festival of Imagination. Due to be held at The Beehive in Dowel Street Honiton on Friday 22nd and Saturday 23rd of April, the theme this year is structure.
With free admission on both days, on Friday the 22nd between 10am and 4pm, there will be talks on the popular appeal of good architecture, gluten free cookery, galaxies and stars, structuring drama and theatre and an interactive theatre workshop.
On Saturday the 23rd between 10:30 am and 2:30pm children and adults will be able to take part in activities such as bridge building with straws, craft physics, origami crystals, spaghetti challenge and much more. There will be pop-up performances by the Honiton Youth Orchestra and East Devon Dance Academy and short talks on Oliver Cromwell's ointments for warts and pimples Shakespeare – structure in sonnets and plays, meteorology and structural engineering.
At 7pm on Saturday Oliver Meech will present "When science and Magic collide", admission to this is £8 for adults and £5 for under 16's.