Ron Joyce Celebrates 40 Years at Mantracourt
5 May 2020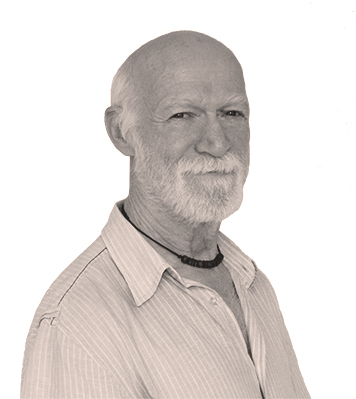 Today we celebrate Ron Joyce, Electronics Engineer remarkable 40th anniversary at Mantracourt. Affectionately he's known as the pure electronics 'go-to' guy and a real inspiration to all. His career began in 1980 as the first employed Engineer here at Mantracourt following his studies at The University of Exeter. His knowledge of microprocessors has been instrumental for the road map of the business. In the early years, he alongside CEO David Willmington, developed instrumentation and bespoke control systems. 40 years on, the company has matured and the engineering team increased. Ron's talents have continuously help spearhead the design of many popular electronics such as the SGA and ICA ranges for the strain bridge industry.
Outside of work Ron has a huge love of music and especially guitars. Since school age he has entertained in various bands on his guitar. Combining his passion for music and electronics Ron has a close association with Manson Guitars which he describes as the best independent guitars on the planet! His innovative gizmos have led him to work closely with the likes of Matt Bellamy from music giants Muse.
Ron has always engaged staff being generous with his time and knowledge. From all the team at Mantracourt we'd like to say a huge thank you and congratulate Ron on his impressive 40-year milestone.