Inspiring Engineers of the Future
26 Mar 2018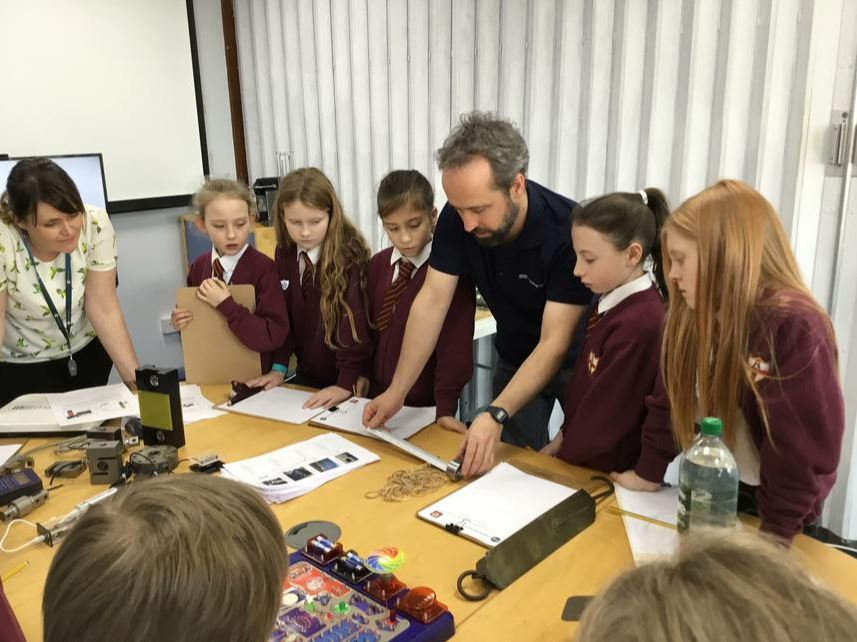 Mantracourt were delighted to host a recent visit from a class of pupils from Lady Seaward's VA, a local Primary School, just a few minutes drive from our offices here in Exeter. The visit formed part of the children's science module this term.
Robert Willmington-Badcock (Managing Director), Kelly Voysey (Sales & Marketing Manager) and Tom Lilly (Technical Engineer) hosted the event, providing a range of hands-on activities and presentations in which we discussed the background of electronics, how our products are used in real life applications and an overview of the day to day running of the company
We also took them on a tour of our state of the art manufacturing facilities so that the children could see our high performance production equipment in action and meet members of our engineering, production and technical teams.
Additionally, children were invited to take part in a variety of fun scientific testing activities involving weight and measure which prompted lots of questions and curiosity. The visit was a huge success and we hope this helped inspire future engineers!
'I really want to work for Mantracourt when I am older, which will hopefully only be a couple of years from now, as long as I work hard in school!'
Max.