Sistemas de Control Ltda.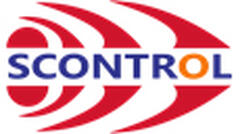 Quote / Price Request
Contact Details
Sistemas de Control Ltda.
La Cordillera 21, Lampa, Región Metropolitana
Chile

Tel: +569-82946907
Company Profile
Control Systems Ltda. has extensive experience in marketing, technical advice and implementing the best solution to meet the needs in the areas of wireless remote control of machinery, systems weight indication and overweight protection for crane control systems.