International Partners Required
Grow Your Business with the Mantracourt Partner Scheme
Mantracourt Electronics are actively seeking companies to join our global network, with technical and sales experience in any, or all of our product ranges.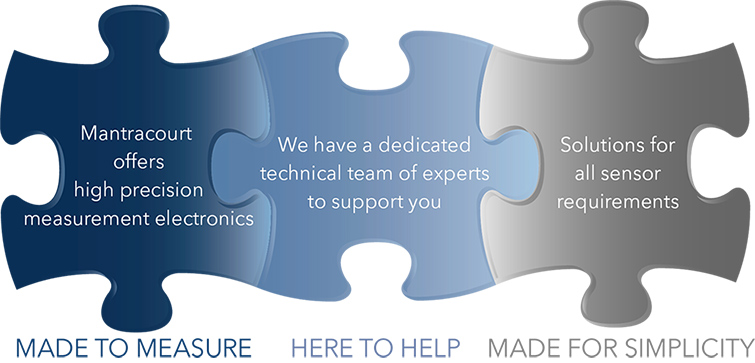 You will be working with a world leader in high precision measurement electronics. Since 1974 we have been supplying innovative solutions to a wide variety of industry sectors.
Become a Mantracourt partner and receive superior technical and sales support as well as a range of benefits which we hope will provide long-term beneficial relationships for you and your customers.
Partner Benefits:
Successful partners will benefit from generous product discounts on chosen product ranges
Technical support (via telephone or email) will be offered to include technical training to ensure you have a sound understanding of the chosen products we design and manufacture
Exposure on our company website to include a web-link to your homepage and summary of your products, services & areas of expertise to generate prospects for you
Lead referral from enquiries generated by Mantracourt
Regular news on new product development and technologies
Quick turnaround on stock items (usually 1 to 2 days)
Marketing support to include demonstration equipment, marketing literature, etc.
Access to OEM products for integration or resale to OEM's
Partner Requirements:
Interested companies must meet minimum criteria to become a Partner, to include:
Demonstrate knowledge & understanding of instrumentation, sensors and systems
Offer a complementary product range to Mantracourt or offer specialised products and services
Employ sufficient technical/sales staff to field all leads passed to Partners
Willing to distribute and support our full product range
To pass a minimum credit check
Show active marketing (on & off-line)
Meet a minimum annual purchase requirement
Agree to provide regular market feedback
Contact Us
If you are interested in joining our network, then we would be very interested in hearing from you.
For further information on how to proceed, please complete the form above.