Careers
The Mantracourt Family
Mantracourt currently has over 30 talented individuals making up our team here at our offices, near Exeter in the South-West of England. Through the many opportunities offered, our employees have built upon their experiences and expertise, qualifying them as experts in their field. United under many diverse cultures and backgrounds, Mantracourt's team is still expanding and looking for talented individuals to join our growing family.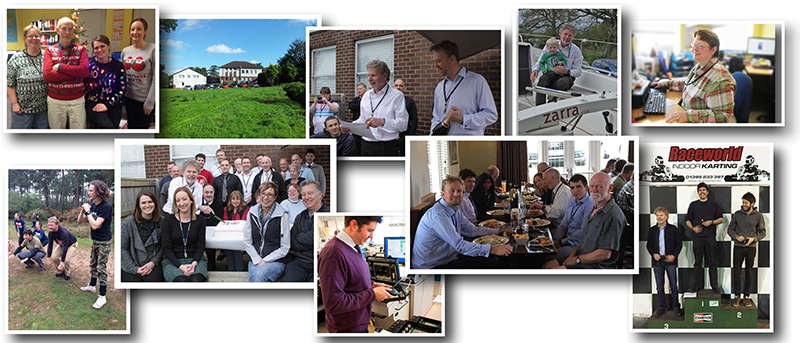 Current Opportunities
Electronic Assemblers
Mantracourt is currently recruiting for Electronic assemblers. The skills we are looking for are
Conventional PCB and Instrument assembly involving hand soldering
Rework and repair of PCB assemblies including Surface mount components
Visual inspection of PCB assemblies
Manual and automatic testing
It would be an advantage to have knowledge and skill in the use of Air pencils and modern de-soldering tools. Also the ability to work using a microscope.
If you are interested please submit your CV to info@mantracourt.com

Whether your skill set falls into engineering, machining, sales & marketing, purchasing or accounts, we would love to hear from you. Please submit your application to us at: info@mantracourt.com
About Mantracourt
Mantracourt is firmly established as a world leader in the design, manufacture and development of high performance microelectronics and software for industrial measurement applications and major OEM sensor manufacturers.
Established in 1974, Mantracourt has a reputation for innovation, accuracy and reliability, and has developed over 1,000 instrumentation products and a vast global network of resellers.