Custom OEM Solutions
Mantracourt Electronics provides a complete design and manufacture service to OEM customers, often creating completely new and technologically advanced products that meet their precise needs and requirements.
To make best use of our design resources, we are often able to modify an existing product to meet the specific needs of our customers, and we can call upon a design portfolio of over 1000 different designs to help us in this customisation work.
Quartermaster Fluid Dispense System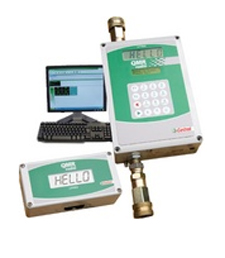 The product featured is a flow meter that is controlled via a radio telemetry link and is used for the dispensing and reporting of high grade lubricating oil, for greater accuracy, security and faster service to the customer. Mantracourt was responsible for the design of the hardware as well as the PC software which operated the system. We have continued to develop the system along with the ongoing manufacture.
Fork Lift Weighing System
Mantracourt were approached to design a battery powered radio based measurement system for a fork lift truck application. The system comprised of two modules; the measurements were taken from four load cells and two inclinometers. These measurements were transmitted over a radio link to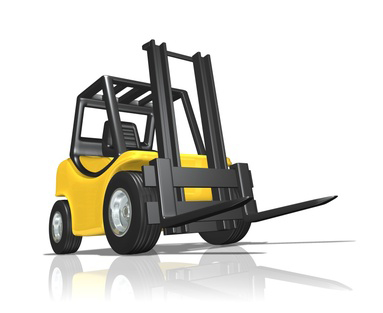 a Radio PC module which was fitted to a PC inside the cab of the fork lift. Mantracourt again has undertaken ongoing development with this project and has recently upgraded the system to utilise our 2.4GHz radio.
Healthcare Products
Mantracourt was responsible for the design and manufacture of a range of PCB's (Printed Circuit Boards) which were used in the Healthcare markets to aid lifting of patients in baths and other environments.