Tracey Richards, Team Leader of Mantracourt Manufacturing talks about how quality is integral to her role and how her electronics career has taken her from photocopiers, to military equipment, to industrial instrumentation.
I will start off by telling you all a bit about myself. I have been at Mantracourt since 2011. When I started, my role was to be the team leader for our standard product line of instrumentation and I am now the team leader of the Mantracourt manufacturing team. There are 12 people in our team.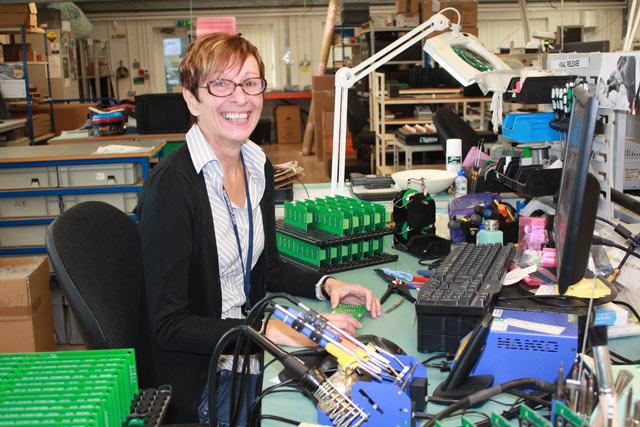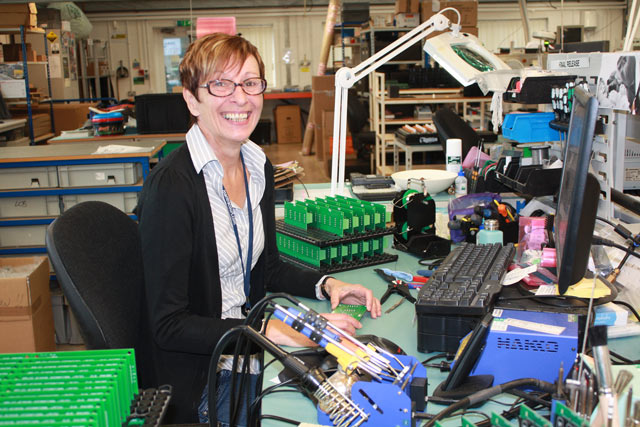 I am responsible for the quality of products leaving Mantracourt.  Also, sub-assemblies we receive from our suppliers, training, day to day running of the department, manufacturing instructions, equipment and new procedures and techniques that become available.
Most of my working life has been in the Electronics Industry. My first job was at Rank Xerox, Welwyn Garden City. Although I was to be working in manufacturing, I had a two week training period. It was spent in a training room and we were not allowed to touch any product during this time. In truth it was a good job too. The programme for us was to learn how to identify components, resistor colour codes, component values, rework, track and pad repair, which has always come in handy and modifying PCBs. When leaving Rank Xerox, I went to work for Hocking Electronics NDT. Here I learnt how to wire wind probes and work to MOD standards. As I continued my working career I always went somewhere where I would improve my skills and knowledge. I can work to IPC-A-610 Class 3. My experience comes mainly from working in the Military, Medical and Aerospace industry.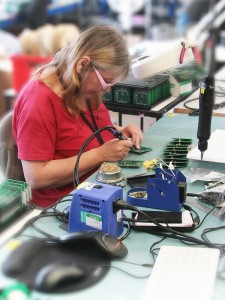 The training of team members at Mantracourt is of the highest standard and we work to IPC standards Class 2.  I undertake all training to staff on an ongoing basis as and when new techniques change.
I encourage the team to learn from each other.  We regularly talk about processes and lessons learned and ideas for regular reviews.
We operate a Quality Management System where all equipment has to be documented and records of calibration and any testing that has taken place is stored. Drawings, tests, rework, are all recorded.
We have regular internal audits, which includes ESD (Electrostatic Discharge) checks to benches and floors, which are checked monthly.  A personal ESD check, which includes correct footwear and the use of wrist straps, are done on a daily basis.  I make sure everyone is working within a safe environment.
At the end of the SMT (Surface Mount Technology) line we have an AOI (Automatic Optical Inspection) machine that most of our products go through.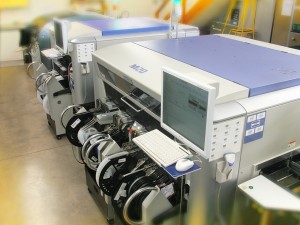 This inspects the boards for misplaced components, dry joints, correct orientation and correct component ID.
We also carry out visual inspection on all products to check the final quality before shipping.   We take quality very seriously and as a team leader, maintaining quality is my most important job.
We are ISO9001 certified and manufacture ATEX approved and RoHS compliant products.
Here are some interesting statistics. The team and I are very proud of what we achieve.
Our production yield is 99.96%
First time pass rate over total operations 98% (where a single product may include 10 or more operations)
Scrapped 0.04%
Product returns due to manufacturing issues – quantity 5
2012 / 2013 statistics"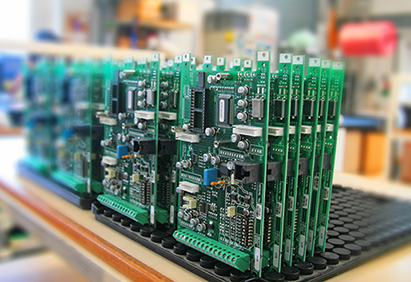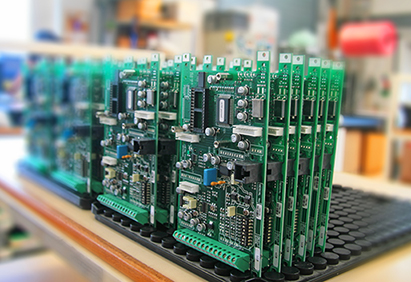 Manufacturing is a precise business and I am very proud to work with such a great team that help to produce the high quality products that we are renowned for.  For me personally, and this is what I ask my team to keep in mind – if you were going to buy one of our products with your own money, would you buy it?
Even though I don't deal directly with our customers their requirements are first and foremost.
On a closing note, one of my team members overheard a conversation I was having with Rebecca in the sales department. At which point he said to me I had made two statements, one of which was impossible and the other which was totally true. The first statement was, "Just ignore me Rebecca" he said that's impossible to do. The second statement was "I don't know Rebecca" he said now that's true.   I suppose I can't always be right…well not all of the time!
By Tracey Richards, Team Leader at Mantracourt