Automotive Testing Expo 2017
Thank you for visiting us at the Automotive Testing Expo 2017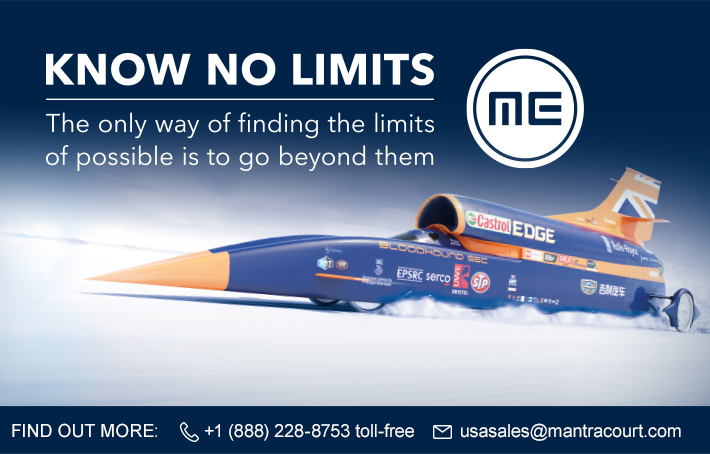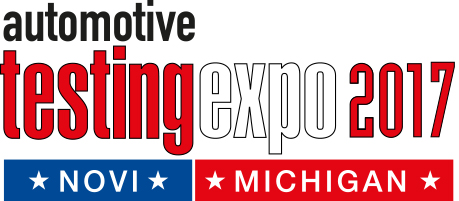 We hope you had a chance to visit us at the Automotive Testing Expo and browse our range of signal conditioning solutions. If you are involved in taking measurements using strain gauges, load cells, pressure sensors, torque sensors or other ratio metric sensors then we may well have a solution for your projects.
In case you missed us, here is an overview of the high performance products and technology that we showcased and a link to our Show Brochure.
World Class Leading Wireless Telemetry System
Learn how our wireless system has enabled OEM automotive manufacturers to dramatically increase the speed and accuracy of acquiring door seal measurements to prevent water leakage and wind noise - view case study.
We also shared examples of partnership products which enable Formula 1 race engineers to fine tune car balance and centre of gravity to optimize performance - view case study.
Ultra-High Speed USB Strain Converter
Our latest USB strain converter delivers high speed, high resolution data via USB into our powerful software. This is demonstrated via mountain bike suspension testing - view application example.
New Powerful Cloud Platform
The sky's the limit with our new Cloud platform which collects data from our instruments anywhere, at any time! Click here to learn more
If you would like further information or to speak to a member of our team, please contact us

About Mantracourt
We have an un-paralleled expertise in the field of strain bridge measurement - we design and manufacture instrumentation used with load cells, strain gauges, pressure sensors, torque transducers flow sensors and temperature sensors. View our company video
Challenge us with your automotive projects and know no limits!