Green Policy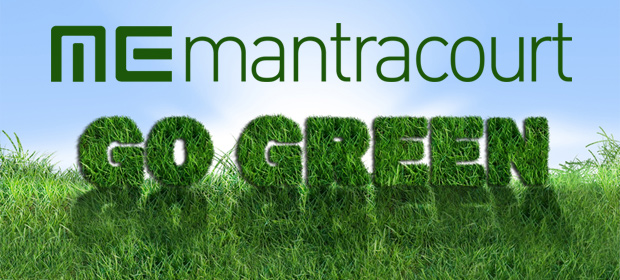 Mantracourt Electronics Limited is committed to supporting sustainable resources and minimising the impact of its activities on the environment for future generations.
Effective Jan 2016 Mantracourt is reducing its carbon footprint by switching to a renewable energy supplier. This will mean green electricity from the big three elements - the Wind, the Sun and the Sea.
The key points of its strategy to achieve this are:
Minimise waste by evaluating operations and ensuring they are as efficient as possible.
Minimise toxic emissions through the selection and source of its power requirement.
Actively promote recycling both internally and amongst its customers and suppliers.
Source and promote a product range to minimise the environmental impact of both production and distribution.
Meet or exceed all the environmental legislation that relates to the Company.
Use an accredited program to offset the greenhouse gas emissions generated by our activities
As a part of the Green Policy, Mantracourt is also discontinuing the printing and dispatch of product manuals. This is effective from 1st January 2016. To download the manuals and software, browse the product page and click 'Downloads'.