RoHS & REACH Statement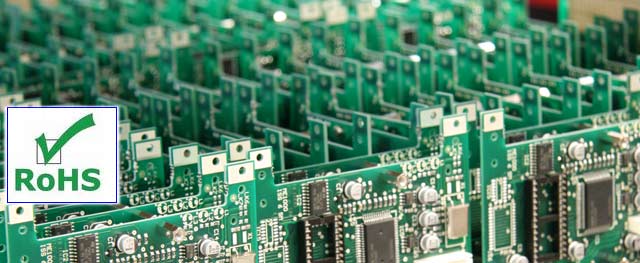 Mantracourt is committed to providing our customers with safe and environmentally friendly products that are compliant with the European Union RoHS (Restriction of the Use of Certain Hazardous Substances) in Electrical and Electronic Equipment (EEE) and the EU REACH regulation.
View Mantracourt's RoHS & REACH Statements.
Mantracourt will also monitor current and future legislation to ensure continuing compliance.
For further information relating to RoHS & REACH, please contact us