Returns
Occasionally, a product may require to be returned for upgrade, service calibration or repair. Mantracourt operates a complete product service for the benefit of our customers.
Very occasionally, a product may suffer from a manufacturing defect, in which case the terms of Mantracourt's warranty policy provides for a free of charge repair or replacement (at Mantracourt's discretion).
To provide a professional service, Mantracourt requests that all items that are returned are first authorised via the RMA procedure.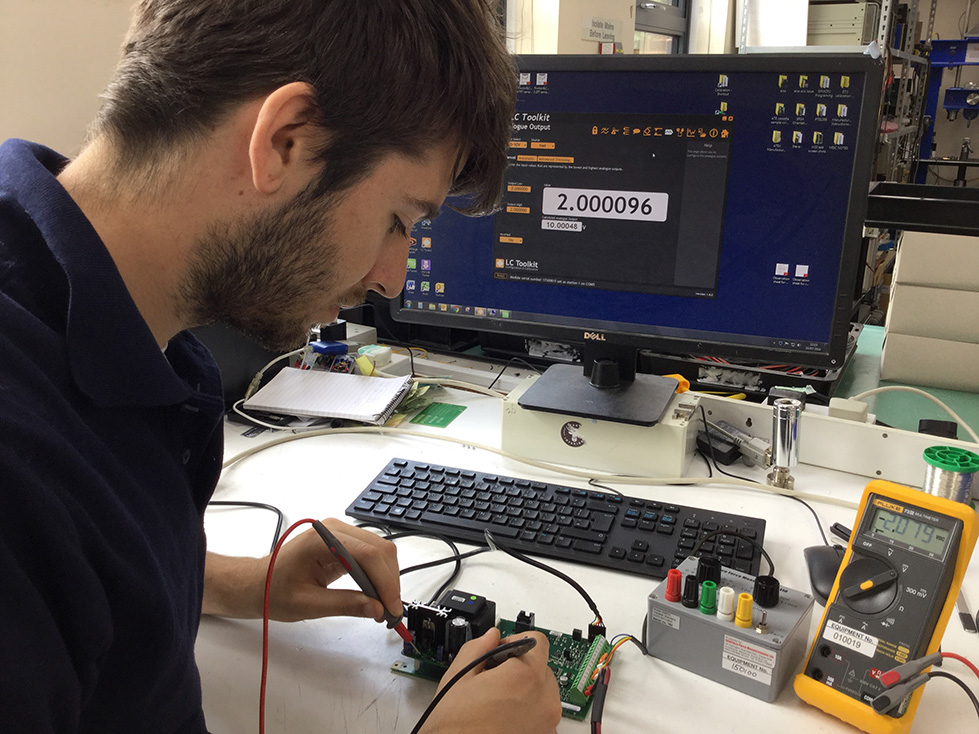 RMA Procedure
The assignment of an RMA is a major step towards providing a professional service to our customers. By tracking a service task using the RMA number, we can instantly locate and report status on an item, and ensure that any service work is properly tracked and costed.
Please contact the Sales Department +(44) 1395 234000 or email us and describe your requirements as a solution may be reached without having to return the instrument.
Make a note of your 8 or 10 digit serial number which is on the silver side label of the instrument to enable us to track the history of the instrument. If the unit has to be returned to Mantracourt you will be given an RMA (Returns Material Authorization) Number and asked to complete an RMA Form. Please include the paper work and clearly mark your shipment with the RMA Number, return with the unit to Mantracourt Electronics Ltd, The Drive, Farringdon, Exeter, EX5 2JB, Devon, UK