Signal Amplifier Use in Solar Energy Application
A laboratory was required to monitor the output of a solar panel that would be used to charge a Lithium battery in a remote GPRS installation.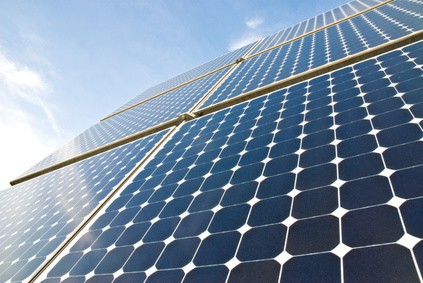 The Solution
To minimize errors, a low value shunt resistor was used to measure the current provided by the battery cell. An SGA was used as a simple analogue amplifier to provide a 0-10V signal for a data logger. The SGA's versatile switched gain settings and output options provided a good match between the expected output of the cell over varying weather conditions and a healthy signal level for the data logger.

Products used in this application:

Strain Gauge Signal Conditioning for Load Cells
SGA A&D

Wireless Wind Speed Transmitter (Anemometer)
T24-WSS