Live Performance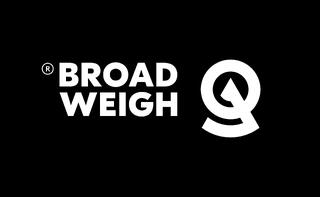 LOAD MONITORING FOR LIVE EVENTS
Broadweigh gives rigging professionals a clear understanding of what is happening on their rig at all times. A tool to achieve incredible results whilst achieving a safe working environment for all.
Our system consists of load shackles, wind speed sensors, receivers, gateways, handhelds and warning beacons.
The Broadweigh system supports talented experts doing a difficult job in demanding conditions, giving them the confidence to push their skills further. To do this our systems need to cut through the noise and deliver the right information – simply and succinctly.
See www.broadweigh.com for full details