Meet The Team - Dr. James Slader, Firmware Engineer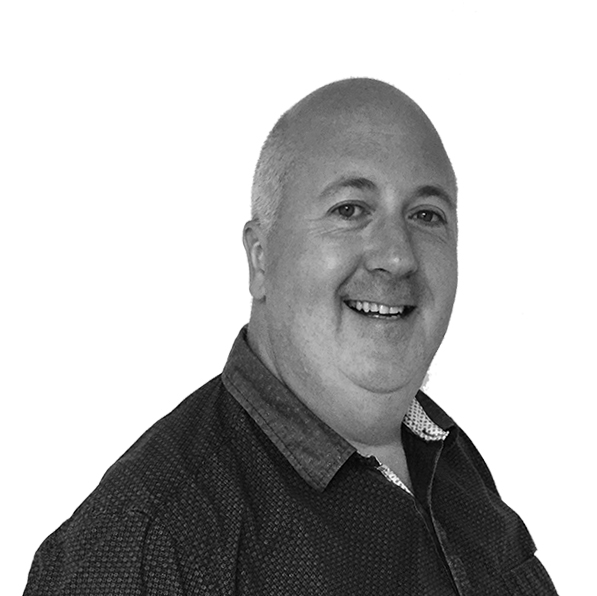 With over 20 years of engineering experience and a PhD specialising in embedded systems & software design and system testing, can you tell us about your background and your role within Mantracourt?
My relationship with Mantracourt started well before my appointment of Firmware Engineer. Twenty years previous my PhD: The application of real-time software in the implementation of low-cost satellite return links, was theoretical and practical developing 2-way satellite communications. At the time satellite technology could provide a high-speed data link to a user, but technology wasn't available to send data back in the other direction. This work could be used to provide a satellite return channel and was picked up by a Dublin based satellite Internet service provider covering Europe and the Middle East. It was an interesting time in my life, travelling the world and honing my skills of efficient, robust low-level software. I enjoyed different roles in a range of fascinating companies and went on to become an independent consultant where I began working for Mantracourt's international customers on applications which use our telemetry system. I became familiar with Mantracourt product lines and their engineering team. When the Firmware Engineer role became available, I was perfectly placed. I like the detail of Firmware development, but understanding the bigger picture, how our products are used in context is hugely advantageous.
How does firmware communicate to the electronic devices to perform its operations?
My way of describing it is the firmware is a step up from the electronics, but it talks directly to the hardware, often sending 1's and 0's back and forth between chips. For Mantracourt products, this runs on a small microprocessor, a self-contained system, making the electronics do something useful.
Could you explain the basics of low level and embedded software?
It's not like fancy graphics or sound effects which you interact with, taking lots of memory. It's the software working in the background, running on a tiny microprocessor with a small amount of memory. It needs to be efficient, doing vital functions and if you don't know it is there, I've done my job properly.
What are the biggest challenges of design to final products?
The most important thing is understanding customer requirements. Mantracourt products are used in many different industries and an understanding is needed of the crossover between the electronics, mechanical, software and firmware elements. After talking to the right people and understanding their needs, we begin the design process. The mechanical and electronic designs are frozen first, but the development of the software and firmware are ongoing for the life of the product and can be further tailored to a customer requirements.
How did your career start in engineering?
I enrolled on an Electronics and Communications Apprenticeship as I enjoyed computing at school. Once there, I was sent on an engineering course and completely got the bug. I left my apprenticeship and joined my fellow classmates on a Bachelor of Engineering degree at the University of Plymouth.
Outside of work you spend time in your kayak. Do you prefer the tranquil waters, or the faster flowing pool drops and rapids?
I'd never thought I'd say this, but I'm completely hooked by the adrenaline of white-water kayaking. As a family, we hit The River Dart every weekend of the winter season and if I capsize, my kids can now turn me up the right way! We enjoy it so much we're paying forward our love for the sport by helping to coach during the summer months.
How quickly can you reset a Rubik's cube?
No idea – I've never tried!