Meet the Team - Kimberly Pitts, Senior Office Administrator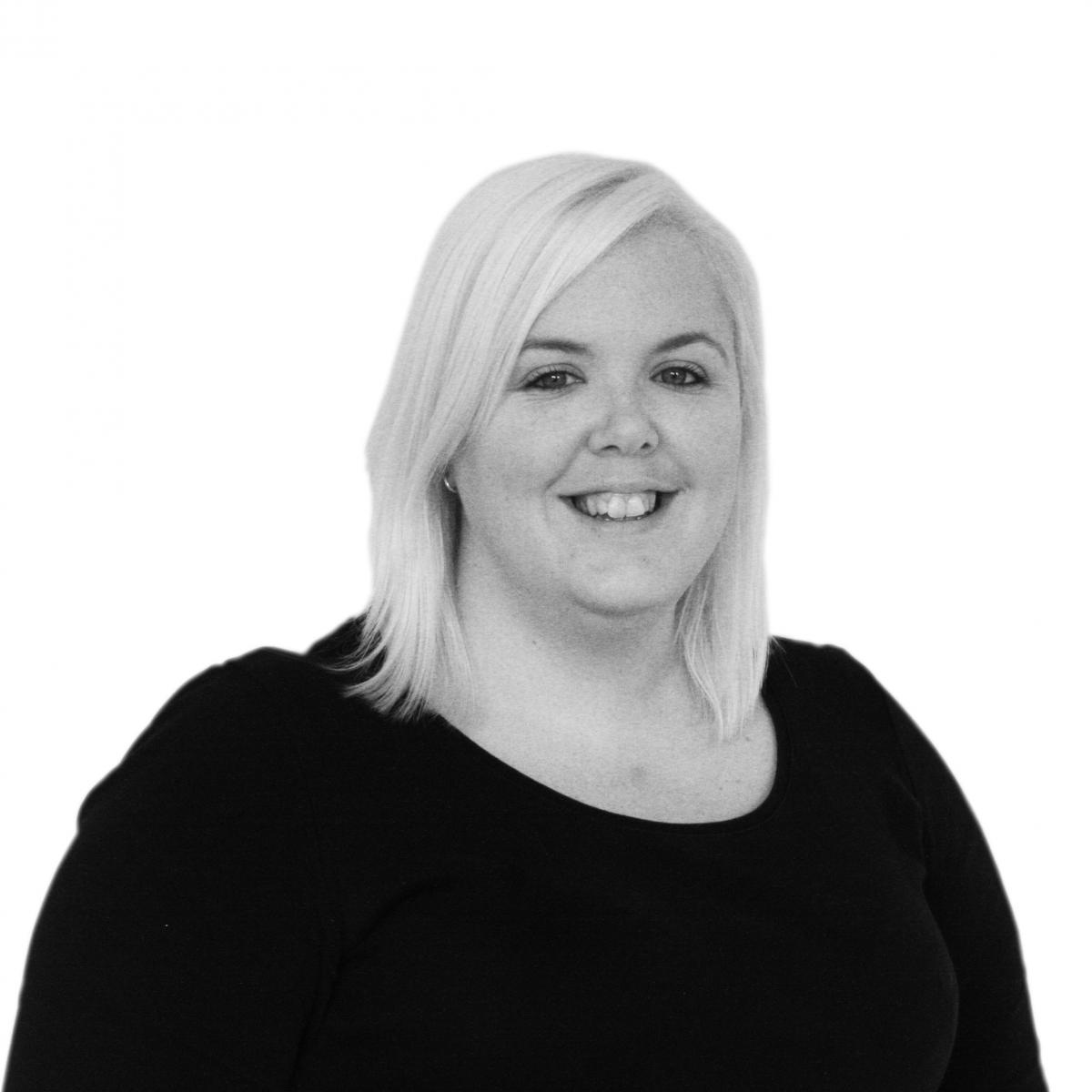 Kimberly manages customers' orders from receipt to dispatch. With a strong background in customer service and a member of the team for 7 years she ensures a smooth ordering process.
An avid football and rugby fan, Kimberly is well versed to running the bars at the Exeter Chiefs for rugby home games and is always planning the details of her next holiday to an exotic destination.
As a key member of the team you have multiple workstreams, how do you ensure a smooth operation of an order for customers?
With care and attention! I appreciate the importance of it being right for our customers, so I am meticulous in my approach and continuously communicate. When managing orders; I check, double check, and check again which ensures a smooth process.
A new logistics partner has been appointed and the 2021 price list being implemented in July, how will these benefit customers?
We continuously monitor our services to ensure we remain innovative and competitive. DHL have recently been appointed as our courier service as we identified they provide exceptional shipping services with improved delivery times at competitive rates. We review our pricing annually and not every product will see a rise, in-fact some see reductions! Every business expects fluctuations of cost in the supply chain and by reviewing annually, we avoid extreme changes throughout the business year. We aim to engineer features and functions at a price which is exceptional value for our industry.
How are the complexities in Worldwide distribution with the current environment affecting the supply chain?
We continue to adapt based on what is happening Worldwide, where procurement of parts and lead times have been affected, we have sourced alternatives, as well as building up our own stock. Our focus is always on minimal disruption for our customers.
Driven by customer service and a real care about the experience our customers receive, how do you make things happen that some would say are impossible?
The customer is central to what I do, and my approach is to treat customers how I like to be treated. If something is not possible, I'm honest about it. But if it is, with great working relationships, open communications (and the occasional offer of a bar of chocolate) I'm confident we can deliver– I like to go the extra mile.
What is the best part of your job?
It is such a cliché, but it is the people I work with. We have a great team here at Mantracourt and I love working with them – don't tell anyone I said that!
You are well known for your love of exotic travel, where is your top destination and why does it top the list?
That is a tough one – I grew up in Australia and with friends and family still over there it always owns a part of my heart. For a holiday destination Thailand is awesome - the food, the people the experience, I love it.