Automotive Testing Expo 2022 Europe
9 Jun 2022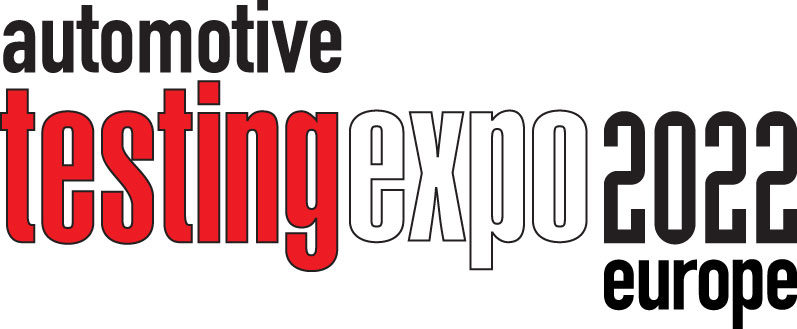 We are excited to announce the Mantracourt team will be heading to Stuttgart in Germany from June 21 to 23 for the Automotive Testing Expo, the world's leading international expo for automotive testing, development and validation technologies.
Visit us at our booth in Hall 8 Booth 8338 where we will be showcasing our highly anticipated PSD, the next generation portable device delivers supreme flexibility and performance for sensor manufactures seeking readout for load, force, pressure, torque and other strain bridge sensors.
Our most popular products used in the automotive industry like our world class T24 wireless telemetry system and our Cloud Platform SensorSpace which can collect data from our instruments anywhere, at any time will also be on stand.
We look forward to seeing you!
CLICK HERE TO REGISTER FOR YOUR FREE ENTRY BADGE