Keeping our Fingers on the Pulse!
7 Mar 2018
New & Improved Pulse Acquisition Module
Our design engineers have been busy updating our high performance T24 wireless telemetry pulse acquisition module (T24-PAe/i) which collects and processes pulse related measurement such as frequency, rotation, proximity, flow and count, forming part of the popular T24 modular telemetry system.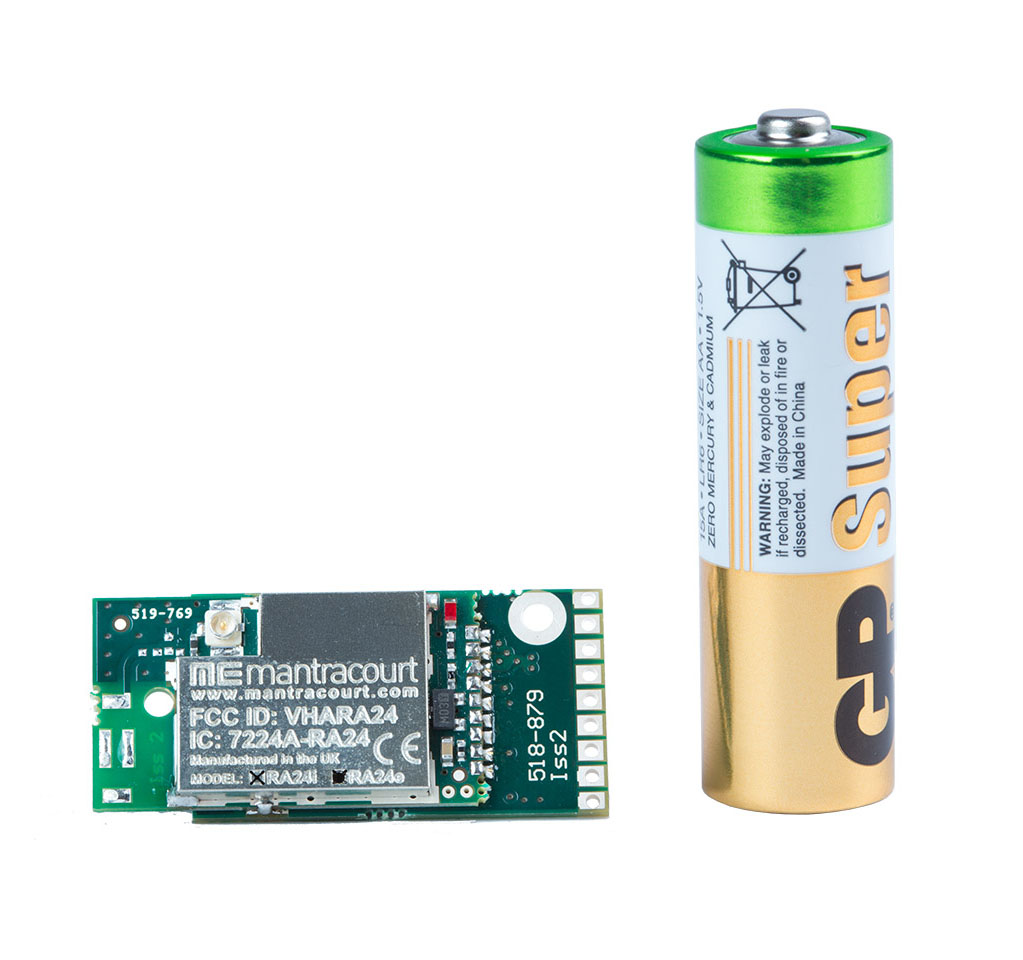 Data transmitted by the T24-PA can be received by multiple T24 receivers including displays, handheld readers, analogue outputs, relay modules and computer interfaces.

The main purpose of the update is to ease usability with sensors and improve upon the battery life.
Features & Benefits of the Upgrade
The updated wireless pulse transmitter module is available now and provides the following:
Improved battery life
Constant monitoring modes
Greater flexibility to connect to sensors with a range of excitation voltages: 3, 5, 12 volts
Extra measurement modes provide greater usability, including, quadrature, digital state mode and mark (space) ratio of the incoming signal
Configurable transmission rates from once per minute to 200 per second to satisfy a wide range of measurement and monitoring applications
Technical Blog
Our engineers have written a technical blog which explains the updates in more detail. Click here to read blog.
If you have any questions or would like a quote please contact us