Mantracourt Exhibiting at Automotive Testing Expo 2017
18 Sep 2017
We are excited to be exhibiting at the Automotive Testing Expo 2017 at Booth 6022M, Hall B

24-26 October 2017
The Surburban Collection Showplace, Novi, MI, USA
Visitors to our booth will see how our world class leading wireless telemetry system has enabled OEM automotive manufacturers to dramatically increase the speed and accuracy of acquiring door seal measurements to prevent water leakage and wind noise. We will also be sharing examples of partnership products which enable Formula 1 race engineers to fine tune car balance and centre of gravity to optimize performance.
Our very latest product releases will also be on stand, including our fast USB strain converter which delivers high speed, high resolution data via USB into our powerful software. And be the first to see our powerful Cloud platform which collects data from our instruments anywhere, at any time!
CLICK HERE TO REGISTER FOR YOUR FREE ENTRY BADGE
We look forward to seeing you!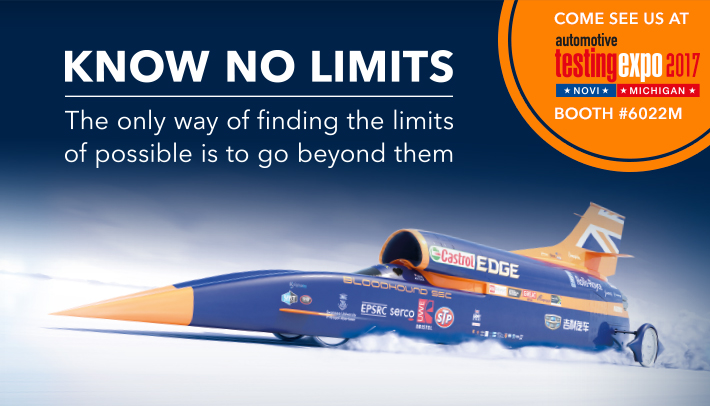 For further information contact us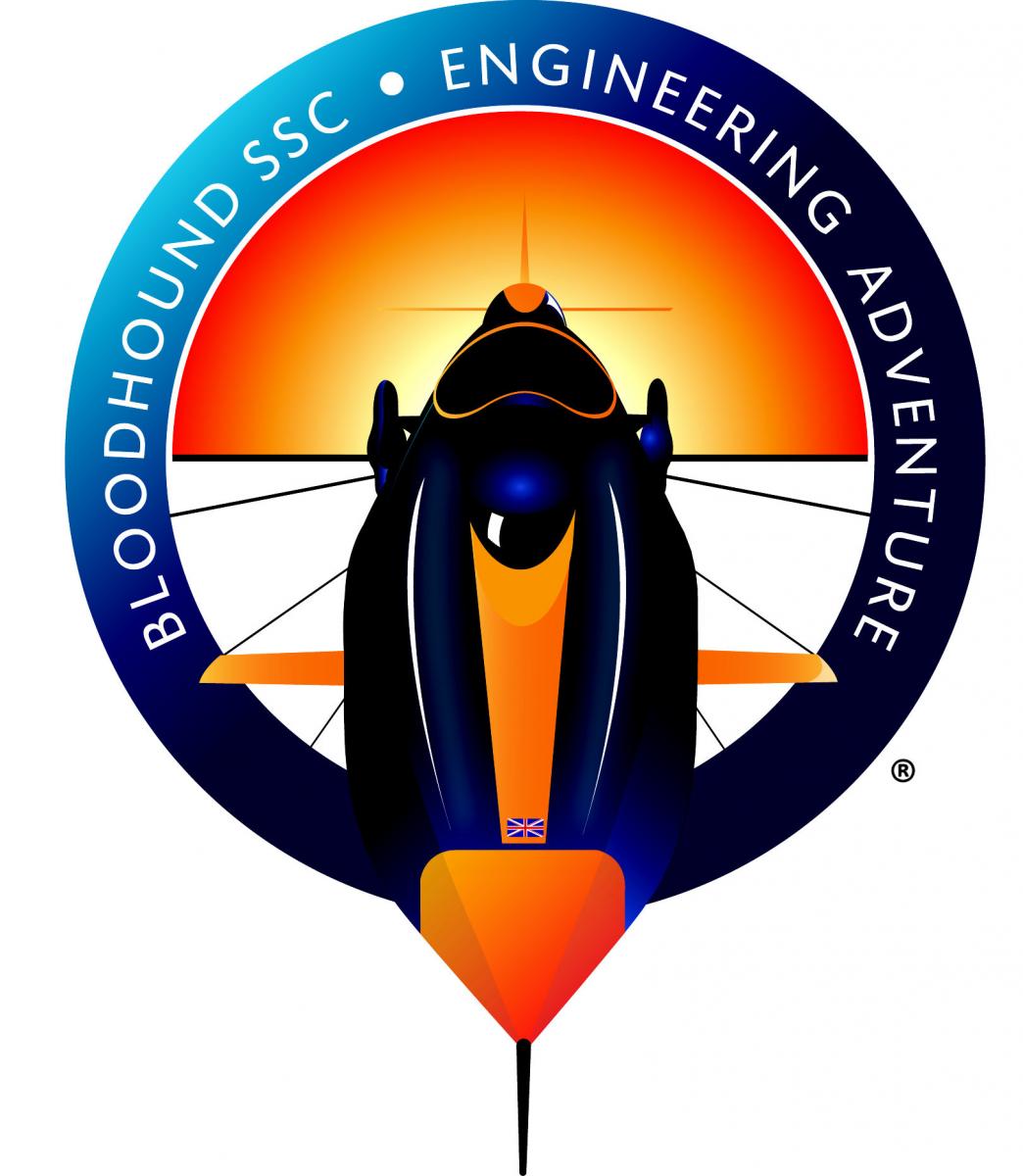 Mantracourt are proud sponsors of the Bloodhound Project - a global engineering adventure to break the 1000 mph world land speed record.