Mantracourt Celebrate 45 Years of Excellence
18 Apr 2019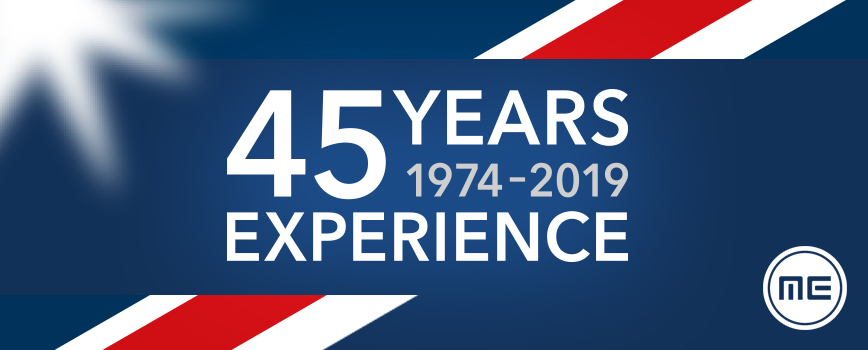 Mantracourt, the UK-based, world leader in microelectronics for industrial measurement, has achieved a major milestone! This year, the innovative, sector-leading company turns 45. That's 45 years of accepting nothing short of perfection!
Back in 1974, Mantracourt established a reputation for excellence in precision, product innovation and reliability in the field. Now, four and a half decades later, that reputation has bloomed internationally – making Mantracourt synonymous with the best-of-the-best in manufacturing.
An unflinching commitment to distinction and precision is intrinsic to Mantracourt's DNA. This vision was recognised in 2009 when Mantracourt won 'The Queen's Award for Enterprise in International Trade' – the most prestigious corporate accolade for a UK company.
Mantracourt continually adapts to succeed. Recently, when global access to supplies of microprocessors and passive components became challenging (leading to increased component prices and lead times), Mantracourt reacted decisively. The company increased stock levels of components, then looked to their product development and roadmaps to take the risk out of this global change. "This will see many products being based on new platforms with new microprocessors," says Robert Willmington-Badcock, Mantracourt's Managing Director, on the company's reaction to the issue, "leading to lots of exciting new features." A challenge becomes an opportunity to innovate – the Mantracourt approach in a nutshell.
Mantracourt has set out some impressive goals for 2019. "In the past four years, we have invested hugely in research and development," says Robert, "our engineering team has more than doubled adding a wide variety of skills and experience". This growth means that 2019 looks to be a memorable year for the company: "We have undertaken a review of our whole product catalogue and developed or further developed many product roadmaps." Expect to see innovation, including "new updates of some of our best-loved products and some entirely new developments in products or areas we've not previously undertaken."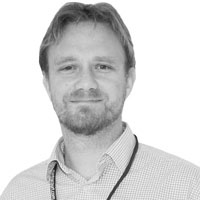 Mantracourt plans to increase its production capacity in 2019. "Our continued investment in systems and equipment sees our production capacity increase by 50% in 2019," says Robert, "this, in conjunction with ever greater stock levels, will benefit customers small or large."
As Mantracourt celebrates its big birthday, the organisation, spearheaded by Robert, is as committed to excellence as it was 45 years ago:
"Our mission is to make dealing with Mantracourt easier, improve our lead times and grow your business thorough intelligent, usable, feature-rich products."