Mantracourt Sponsors Grammar School F1 Team
10 Dec 2018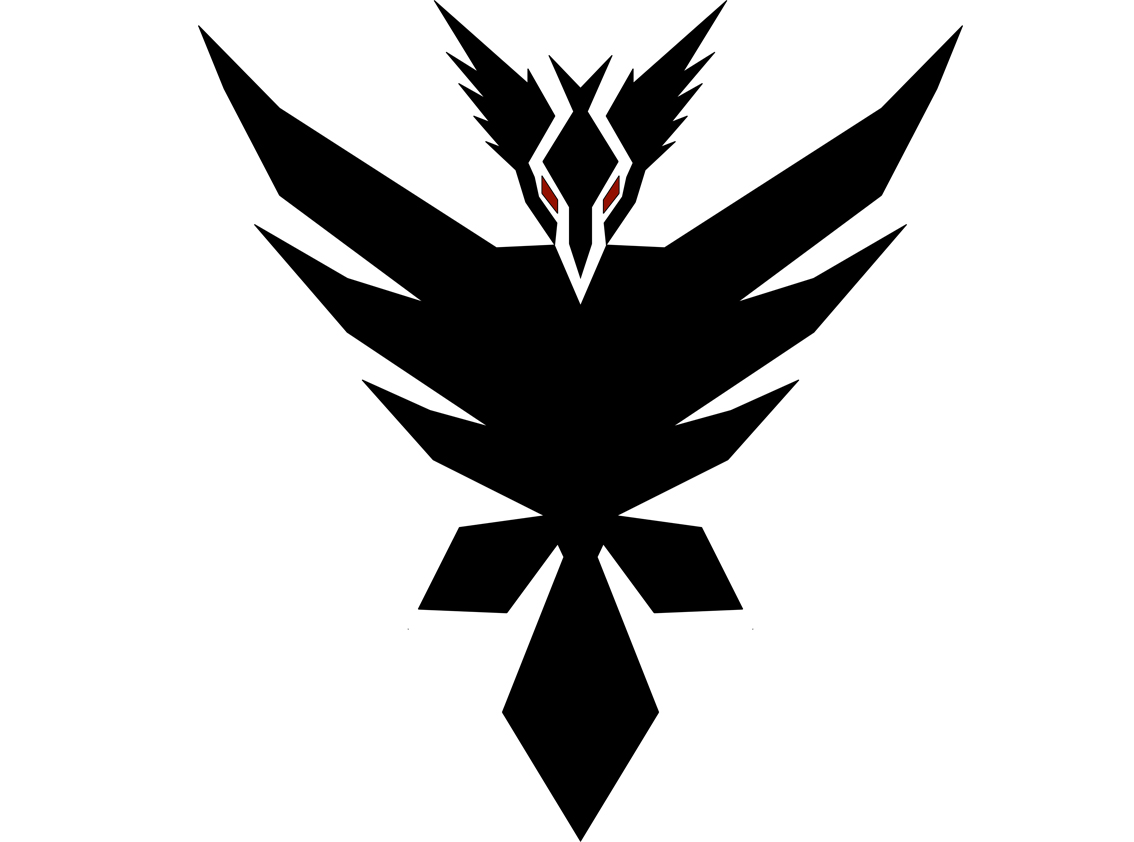 Mantracourt are proud to sponsor Team Inferno from local school Colyton Grammar. The team consists of a group of 12 and 13 year old students who are competing in an international STEM (science, technology, engineering and maths) competition called "F1 in Schools". The exciting contest challenges teams to design, manufacture, test and race a 20th scale model F1 car down a 24 metre track.
The team from Colyton Grammar are designing a light weight and low drag nose cone to help the aerodynamics of the other parts of their car. Samuel, Design Engineer and Ethan, Resource/Marketing and Sponsorship Manager from the team visited Mantracourt so our engineers could help optimise their racing car prior to the race. Tom Lilly and David Taylor from our engineering team assisted the students and using Mantracourt's T24 wireless telemetry and COG capabilities (in T24LOG100 logging and visulisation software) they were able to find the Centre of Gravity.
It is truly a privilege for Mantracourt to work with these school children and assist in inspiring budding engineers of the future. We wish Team Inferno the best of luck with the contest!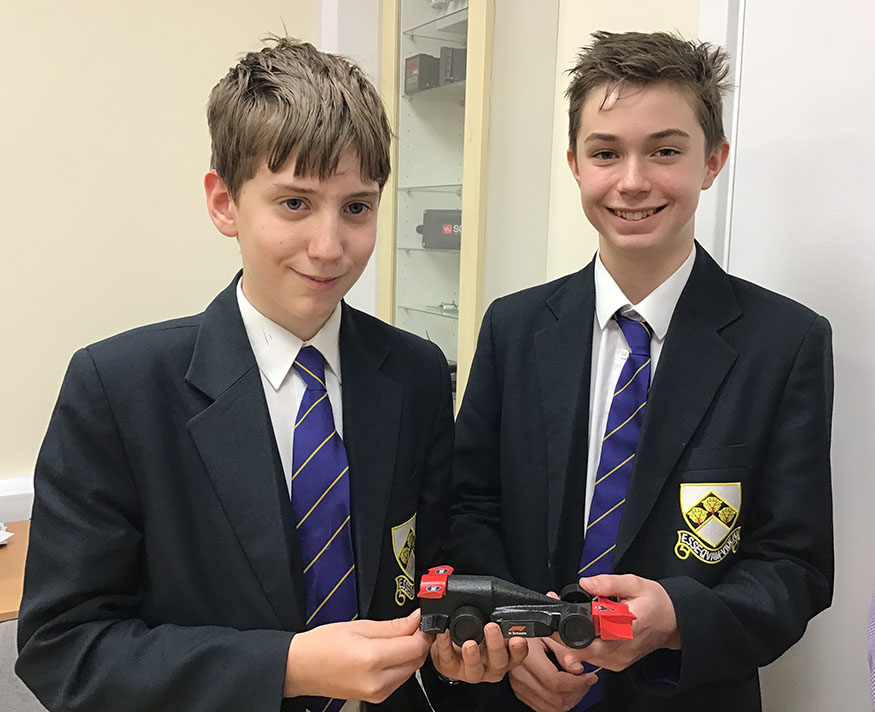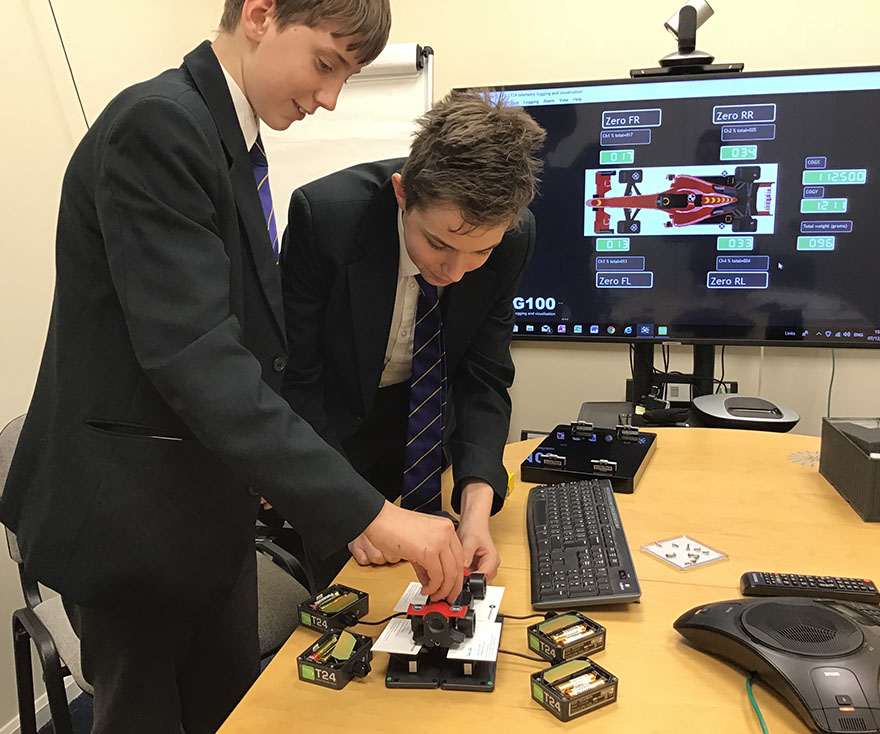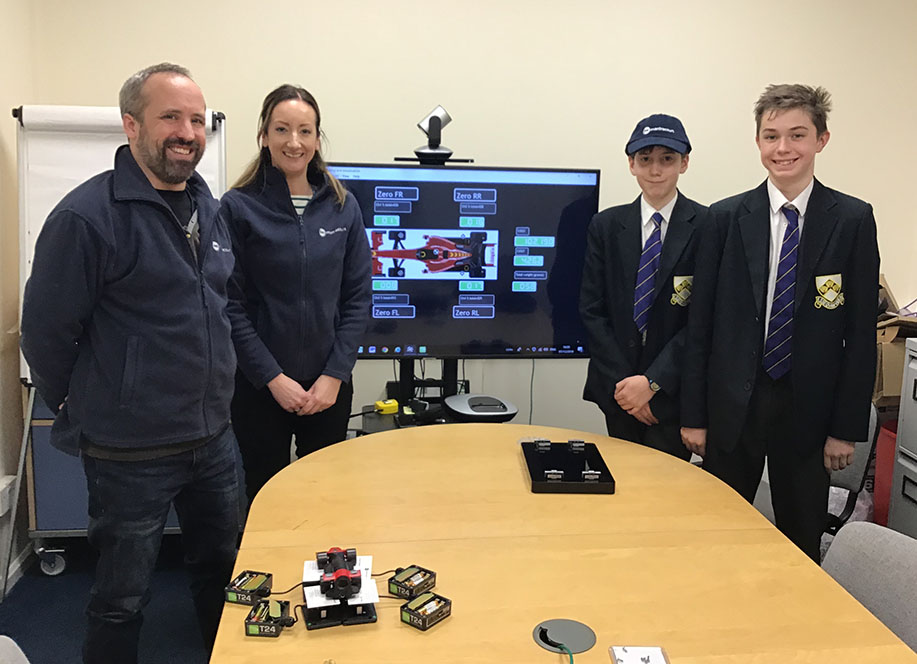 (Left to right) Tom Lilly, Applications Engineer, Louise Stubbs, Senior Marketing Executive at Mantracourt - Samuel, Design Engineer and Ethan, Resource/Marketing and Sponsorship Manager from Team Inferno