Mantracourt Supports Science Education
11 Feb 2015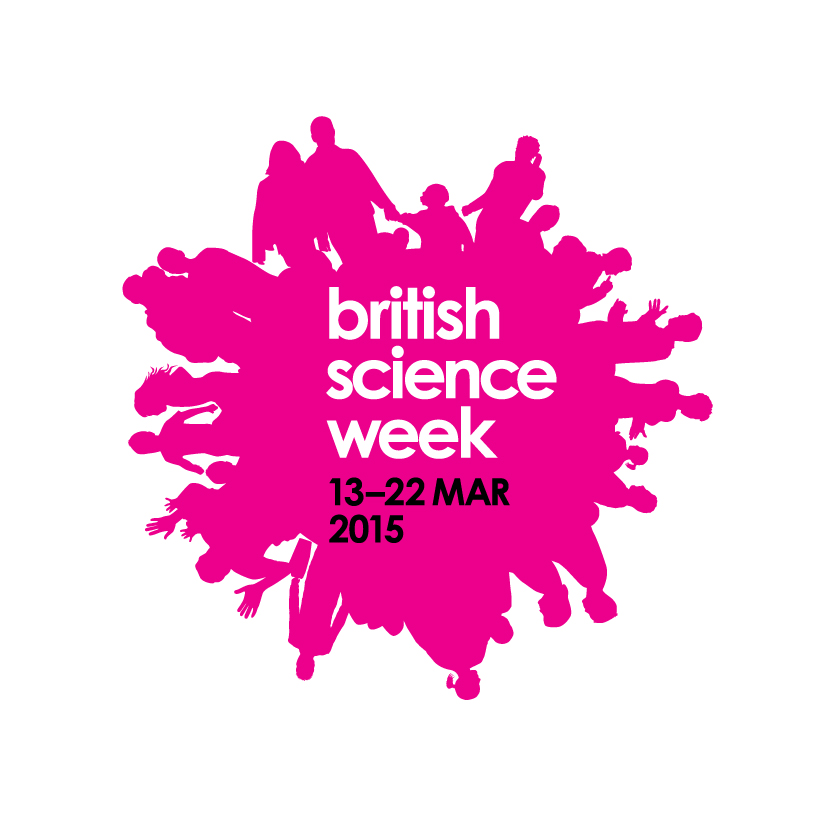 In support of British Science Week 2015 – The International Year of Light, Mantracourt is proud to co-sponsor The Festival of Imagination due to be held at a local Community and Arts Centre (The Beehive, Honiton, Devon) on the 21st of March 2015.
This date is the first anniversary of the opening of The Beehive, so the theme of this year's event is bees.
Various contributors will run stalls and exhibits exploring all aspects of the bee world from a science, engineering and mathematical perspective, providing Mantracourt Electronics with an excellent opportunity to promote science and technology to the general public and young people in particular – our future engineers and scientists!