Australian Technical Partners
13 Mar 2013
We have recently appointed two technical partners in Australia that will assist in creating awareness of our load cell and strain gauge amplifier technologies and the T24 range of wireless instrumentation in this region.
Queensland based Delphi Force and Melbourne and Sydney based Applied Measurement are both respected companies with extensive expertise in measurement technology.

"We are very pleased to be working with our recently appointed Australian distributors," said Kelly Voysey, Sales and Marketing Manager. "Overseas distribution is an important part of our current business strategy and key to future growth. Our core products are very much proven and respected in our established markets, so we feel sure that with their help we can replicate this past success in this region also."
"Delphi have been integrating the Mantracourt pro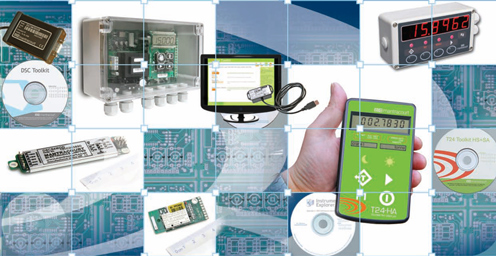 ducts into our Australian made wireless load cells for several years now and have found them extremely reliable" said Terry Anderson of Delphi Force. "We see further applications in Australia for a host of other uses for the Mantracourt products and are excited to be involved in a progressive supportive company that understands both ours and our customer's needs."
The T24 wireless telemetry range is a flexible radio telemetry system designed to provide high accuracy measurement data.
"The T24 wireless instrumentation products have helped introduce instrumentation to many new and innovative applications," said Kelly Voysey." Whether it is moving parts on a machine or difficult to access equipment, wireless technology is enabling a new generation of measurement. In this respect, we are very pleased to have located talented and knowledgeable technical partners to help us spread the word on the T24 product range"
We have also recently announced the release of T24LOG100 data logging software package that can handles up to 100 channels of wireless instrumentation data simultaneously whilst also offering a range of sophisticated features that will enable engineers to optimise system monitoring and control.