Royal Marines Commando Challenge
15 Sep 2016
The Mantra Mudders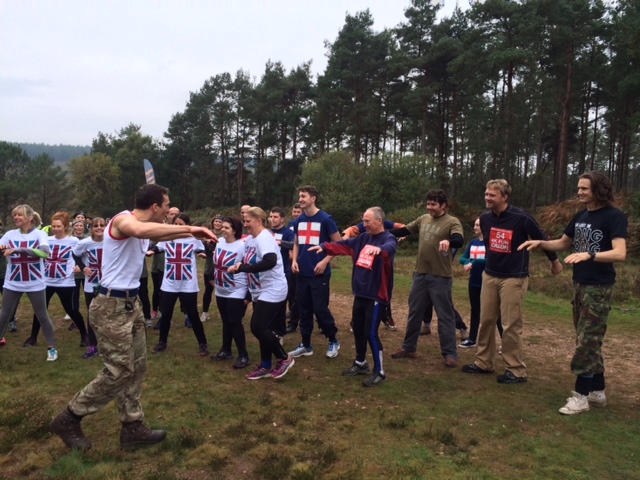 A fun and daring group of Mantracourt employees will be taking part in this years Royal Marines Commando Challenge on Saturday, 8th October as they run, crawl and swim through water, gravel and mud. The Endurance Course takes you across the rough moorland and woodland of Woodbury Common near Lympstone in Devon. This includes tunnels, pipes, wading pools and an underwater culvert.
"The Royal Marines Commando Challenge is all about teamwork. Working together to achieve something special. It's about showing Cheerfulness, Courage and Determination, as well as motivation, consideration and care. Achieving that end goal together no matter what your ability. Taking place across Woodbury Common, near Exmouth, Devon, you will be taking on the real deal endurance training course, a course usually only tackled by the Royal Marines trainees themselves."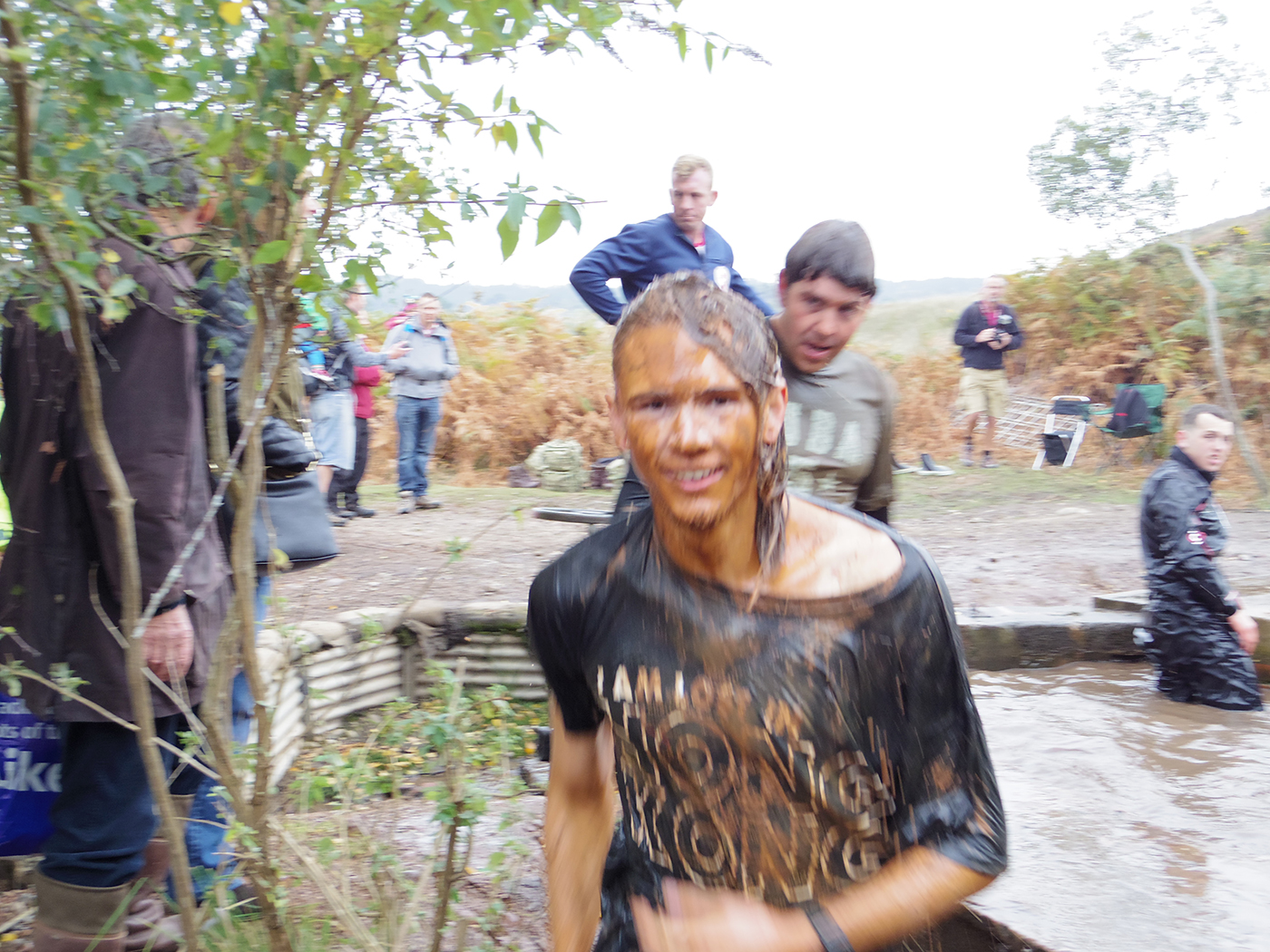 Last year, our group completed the challenge and raised money for DEVON AIR AMBULANCE TRUST and THE ROYAL MARINES CHARITY. With an even larger group participating this year, we are looking forward to cheering on our brave colleagues.
Want to get involved? Mantracourt has already covered the entry fees; however, in order for The Mantra Mudders to compete, they will need to raise at least £50.00 each.
Help sponsor the team:
Rob (Managing Director): www.justgiving.com/fundraising/robert-willmington-badcock1
Jonathan (Sales Manager): www.justgiving.com/fundraising/jonathan-purdue
Alistair (Production Manager): www.justgiving.com/fundraising/alistair-candler
Alex (Production Assistant Team Leader): www.justgiving.com/fundraising/alex-mauruschat1
Fabian (Production): www.justgiving.com/fundraising/fabian-gilson
Matt (IT & Software Engineering Manager): www.justgiving.com/fundraising/MattNicholas
Clive (Electronics Design Engineer): www.justgiving.com/fundraising/clive-vallance1
From everyone on The Mantra Mudders team, thank you for your support and encouragement.