An Interview with Technical Sales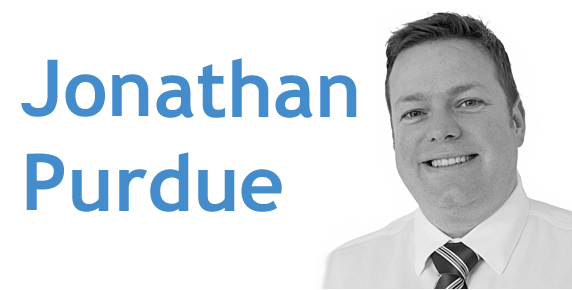 Tell us a brief history of your past jobs?
I have had a diverse past! Working in the Agrochemical Industry, Social Security, Finance
and Telecommunications.

What were you doing before you came to Mantracourt?
I was the Business Manager for a Telecommunications company, providing GPS Tracking,
B2B Mobiles and Two Way Radio solutions. It was a diverse and challenging role, I was
involved in all aspects of running the business, including Technical Support, Operations
and Customer Service.

How would you describe your role?
To provide technical sales support to our customers and help them make an informed
choice on which Mantracourt product is best for their requirements. This includes basic
technical information right the way through to advising on how our products fit into a much
larger applications.

What was the last technical enquiry you had? And what was your answer?
Whether the T24 system will transmit from under water to the surface, the answer which
was "yes, using a waterproofed extension cable for the antenna and a waterproof buoy on
the surface."

What do you hope to bring to the role?
A combination of useful, helpful and accurate technical support, catering to each
businesses needs and requirements.