Plant Processing
During processing, bacteria will grow on the herb crop and decay the leaves if the product is left untreated.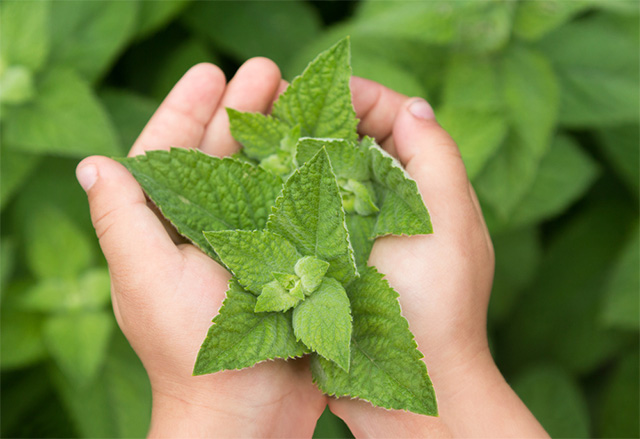 The Application:
The supplier of a plant based herbal product had a problem with potential decay-causing organisms affecting the quality of the material during processing and subsequent storage. The solution lay in the use of a chemical spray which would protect the product from degradation. However, to be effective, the spray has to be applied in precise quantities (parts per million).
The Solution:
The chemical spray rate is based on the product flow rate through the manufacturing process. The system developed was made up of five Mantracourt integrated ADP15 indicator display's and an LCA20 weighing amplifier/digitiser module unit supported by the LCA Toolkit software.
During the process the product flows over a chute which has a load cell mounted on a pivot. The load cell weighs the product as it flows down the chute and transmits this to the LCA20.
The LCA20 reads the product flow rate from the load cell in kilograms per hour and transmits this as a 4-20 mA signal to the ADP15 instruments. This data, in turn, allows an accurate( and also efficient) use of the treatment spray.

Products used in this application:

Load Cell Amplifier with Relays Data Port & Display for Weighing
LCA20

OEM Load Cell Amplifier and Digitiser PCB
LCB20